Frosted trees
Table of Contents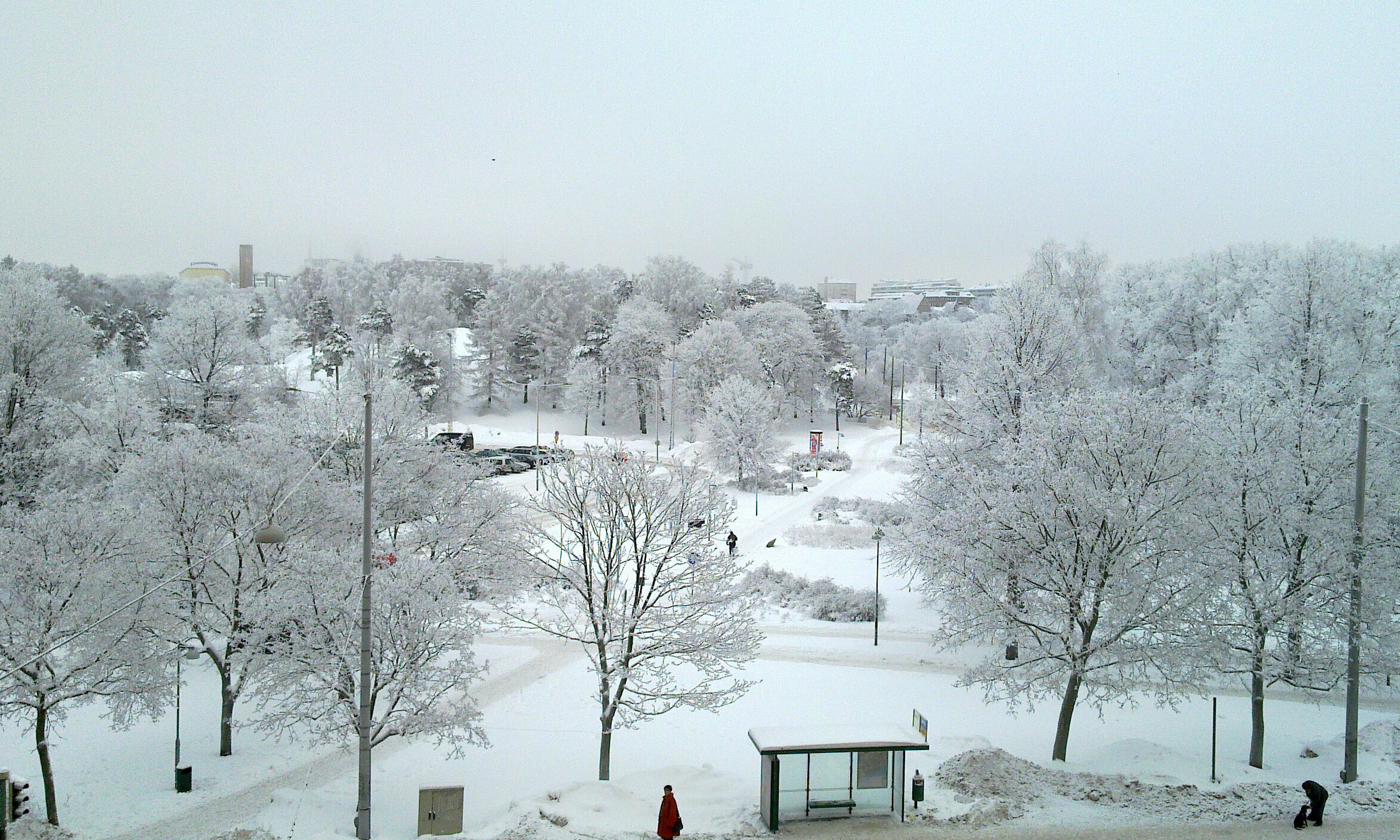 In January 2010 weather conditions gave this beautiful scene in Helsinki. The trees were all covered with a fine layer of frost.

frosted trees by pcfe is licensed under a Creative Commons Attribution-NonCommercial-ShareAlike 3.0 Unported License.
I've cropped various parts of this image as banners for the various blogs I'use or have used.